---
Manafort's established pattern (via Facebook data and Cambridge Analytica analysis and instructions) of elections management was a two way street, tried and tested in the dictatorial regimes in Africa, some Third world countries, and lately in Ukraine. And this clearly makes the case of the "COLLUSION". The details have to be further elucidated.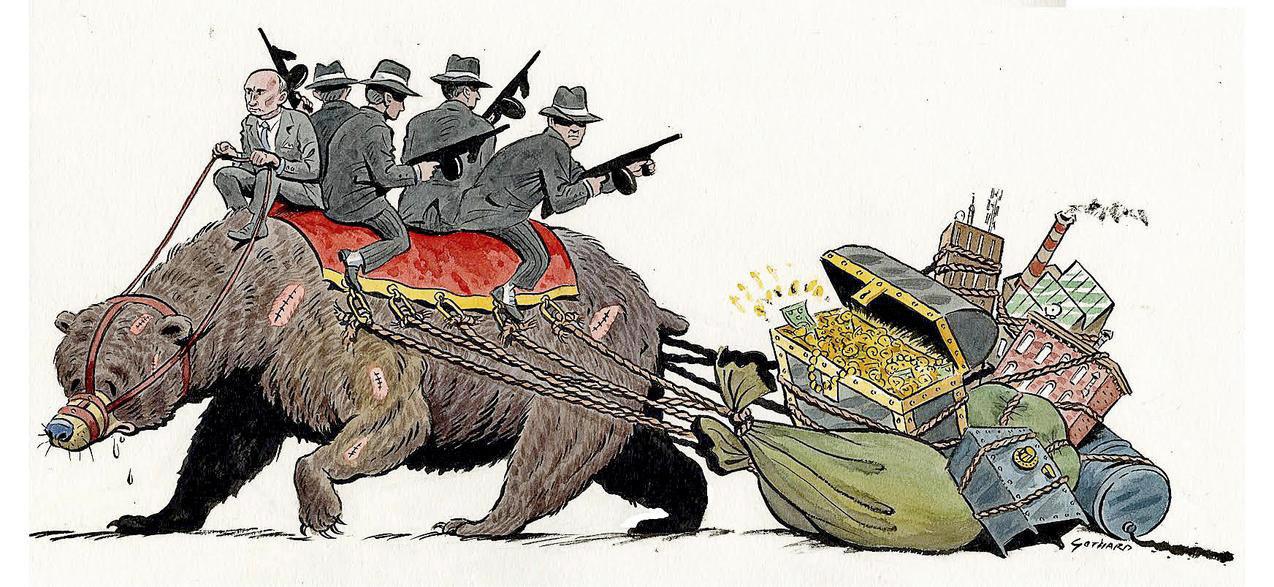 I do not know why FBI and other involved parties do not pay the proper attention to this aspect. To me, this is the Russian "Red Mafia's" work and involvement on all stages, as expected by the Russian Mafia State. Not to see it is some type of the willing blindness, with the implied dangers that cannot be more mortal and more immediate. 


And this reluctance to face the reality is the issue in and by itself that has to be looked into, as I said many times earlier. M.N. 
_________________________________________________________
https://linkspagesnt.blogspot.com/p/blog-page_26.html
Michael Novakhov – SharedNewsLinks


Shared Stories
__________________________________



__________________________________

All Saved Stories
_________________________________



Michael Novakhov – SharedNewsLinks℠