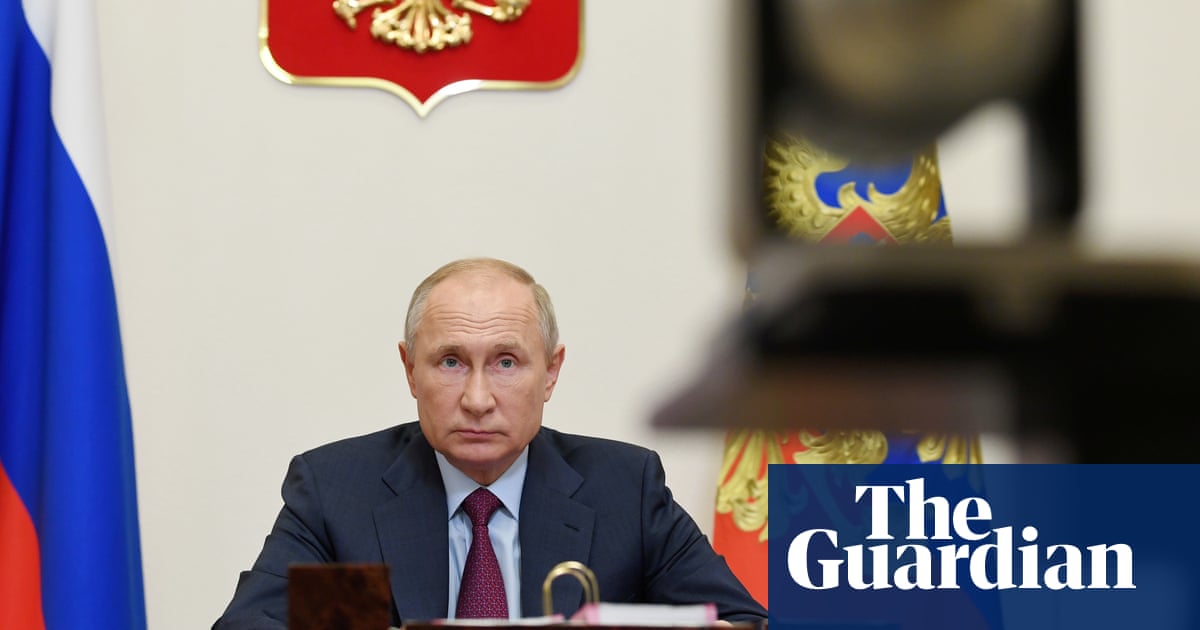 Putin says any move to leave Russian-backed ceasefire with Azerbaijan would be huge mistake
Vladimir Putin has said it would be "suicidal" for the Armenian government to back out of a Russian-brokered ceasefire in the war in Nagorno-Karabakh, as opposition forces in Yerevan protest against the week-old truce and call for the resignation of the prime minister, Nikol Pashinyan.
In a Russian state television interview about the deal aired on Tuesday evening, Putin was asked about a new government potentially coming to power reneging on the deal. "That would be a huge mistake," he said.
Mike Nova's favorite articles on Inoreader