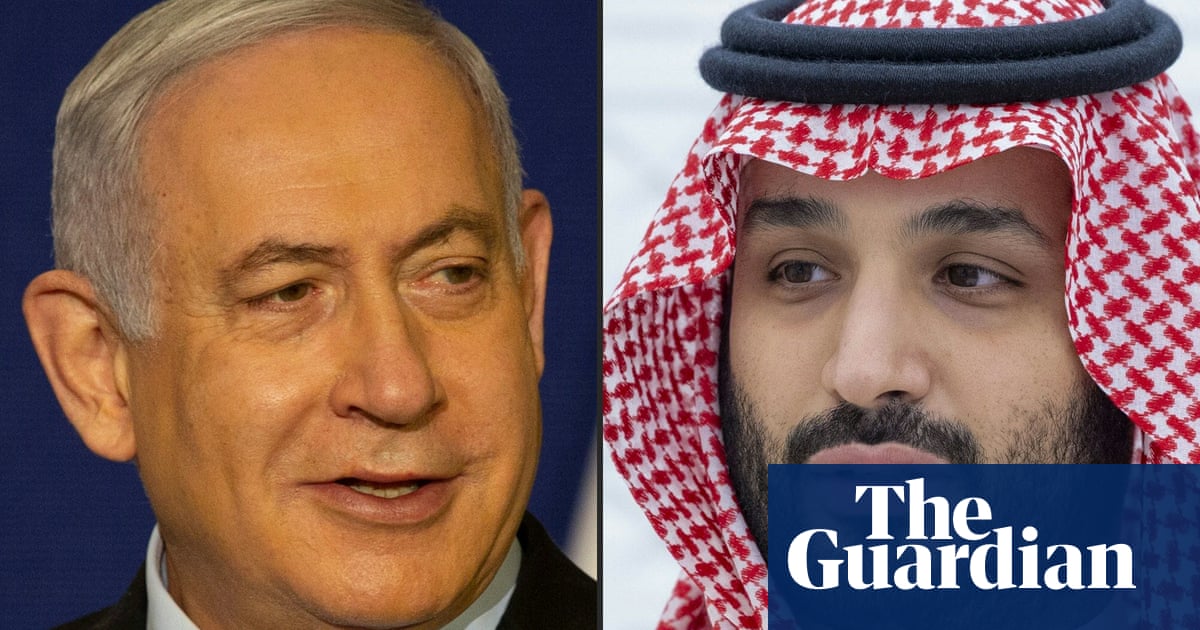 Israeli PM is said to have flown to Saudi Arabia to meet Mohammed bin Salman and Mike Pompeo
Benjamin Netanyahu has made an unannounced trip to Saudi Arabia to meet the Saudi crown prince, Mohammed bin Salman, and the US secretary of state, Mike Pompeo, according to media reports in Israel.
The Sunday night trip, if confirmed, would mark an extremely rare high-level meeting between the long-time foes, one that Israel has been pushing for in its efforts for regional acceptance. Hebrew-language reports, citing unnamed Israeli officials, said Netanyahu was accompanied by Yossi Cohen, the head of the country's Mossad spy agency.
Mike Nova's favorite articles on Inoreader