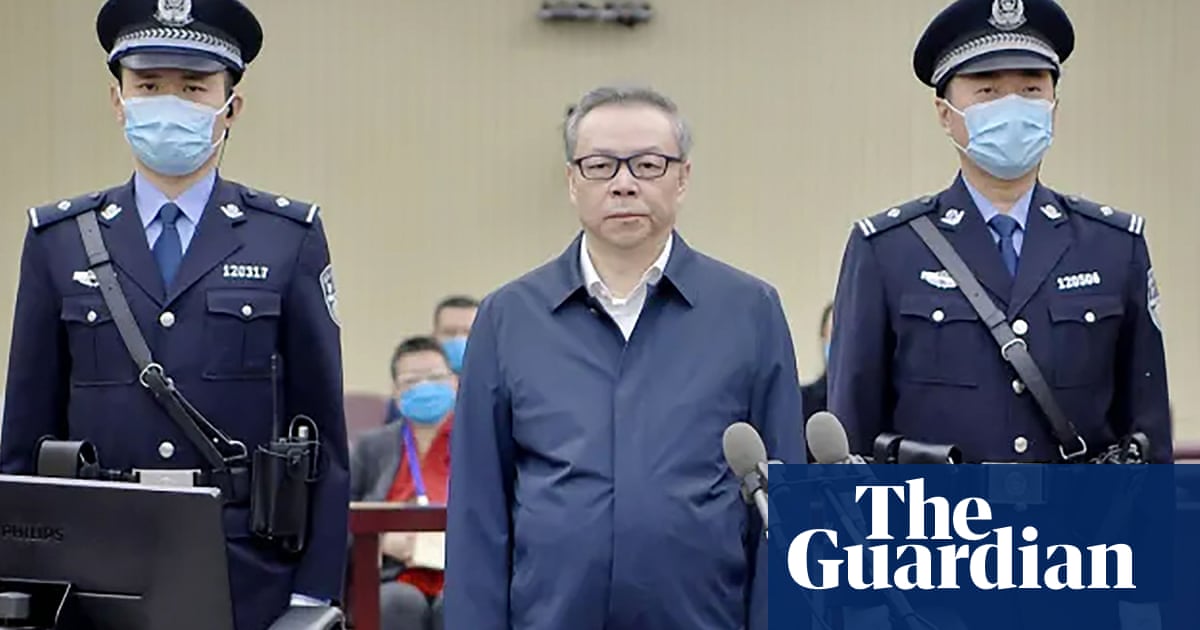 Former head of China Huarong Asset Management given no option for reprieve
A Chinese court has sentenced a former banker and party official to death, in a high-profile bribery, embezzlement and bigamy case that has shocked the country.
Lai Xiaomin, previously chairman of one of China's "big four" state-controlled asset management firms, China Huarong Asset Management Co, had pleaded guilty to the dozens of charges. He had been accused of soliciting almost 1.79bn yuan ($276.7m) in bribes over 10 years, a period when he was also acting as a regulator. The Tianjin court said Lai had abused his position to obtain the "extremely large" bribes, and the circumstances were "particularly serious", including taking bribes to get people jobs, promotions or contracts.
Michael Novakhov's favorite articles on Inoreader